TRAVEL | LUXURY | FOOD | ADVENTURE
About
Travel
Lifestyle
Food
Contact
Haut Monde
TRAVEL IN LUXURY FOR LESS
Beginning January 9th, 2017 Haut Monde will be partnering with Frontier and Delta Airlines to help individuals travel around the world as a way for people to see other cultures other than their own. Delta and Frontier Airlines believes in immerseing yourself in other cultures and experiencing how others view the world. The goal is bring people together across cultures, nationalities and languages. Delta and Frontier Airlines are the first to begin this and are excited to see how this helps with creating a better future and world of tomorrow.
Click here to see if you are eligible.
Bali...Christmas 2017
This was my first time in Bali and I have to say it was more than I could have imagined. Typically my family flies out to NOLA but wanted to do something differently this time.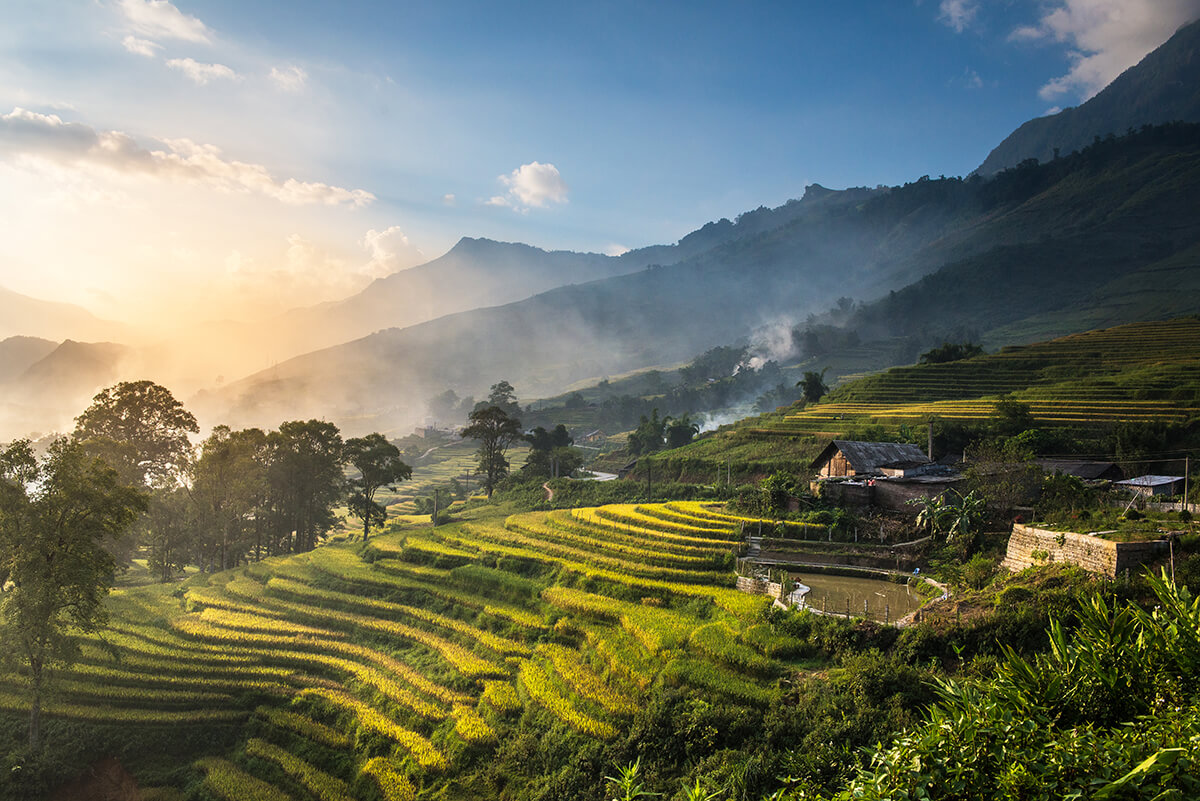 Other vacations spots I've been to:
Los Angeles, California
Machu Picchu, Peru
Venice, Italy
© 2017 Haut Monde All rights reserved.